Our
Partner Portal
Our new Partner Portal provides a secure dashboard experience for users of all kinds that updates in real time using your existing data. Give district leaders access to all the data and restrict school support staff to their school and student data.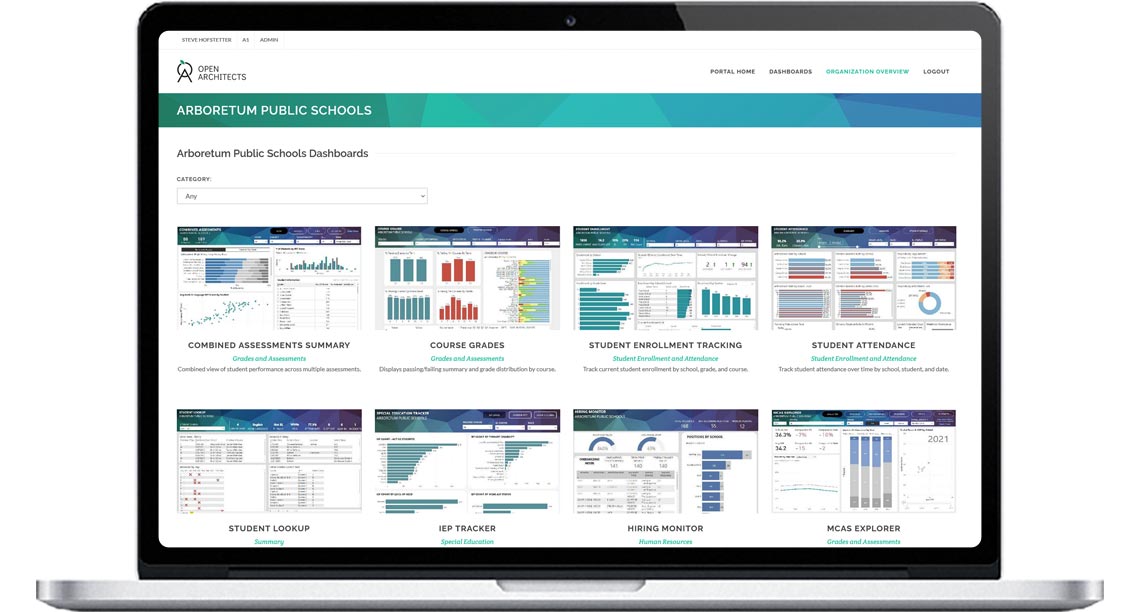 Easy Implementation
We handle the hard part. We use your existing data sources and layer our visuals on top of it; no extra work.
Secure Portal
Your dashboards sit behind a secure portal with custom permissions for district and school staff.
Realtime Insights
Your data refreshes every 4-24 hours for up to date information. No more waiting for reports.
Filter, Slice and Select
Go deeper into your data by applying demographic filters, slicing by school, and selecting date ranges.
Export Data and Lists
Export custom student lists for printing or follow-up action from within your dashboards.
Custom Built
We work with you to custom build the reports that matter to you. We love a good challenge.
Student Data Dashboards
Our dashboards are built to answer your most common student data questions.
Which class sections are in danger of becoming full?
Which students are at risk of becoming chronically absent?
Which students need behavior interventions?
How can I see all of a student's key information, like grades, assessments, behavior, etc. in one place?
Which IEPs are close to expiring or overdue?
How has each school in our district performed on our state assessment?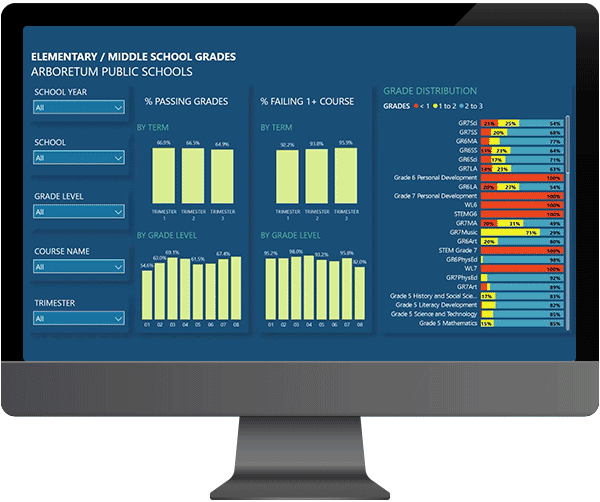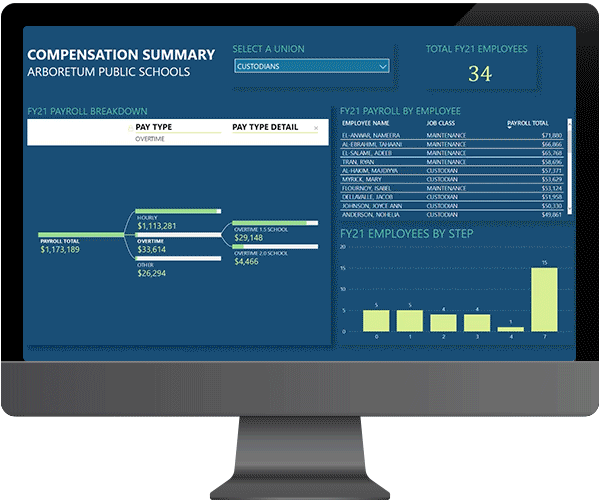 Finance & Human Resources Dashboards
A complete financial overview with just a few clicks.
Where are my biggest surpluses in order to fund new priorities?
Which positions have vacancies and which have we filled recently?
Where are my biggest deficits that I need to address?
How much do collective bargaining agreements cost and what are some key facts?
What staff evaluations are off track?
Get
Connected
We work with your data sources and existing platforms to build a custom data warehouse. No need to maintain a new system, no need for manual file uploads or data input, we handle it all.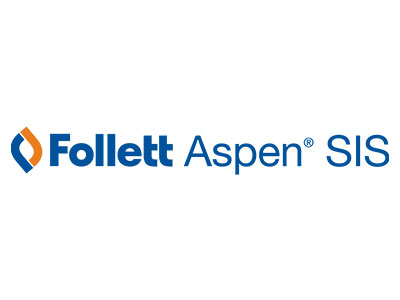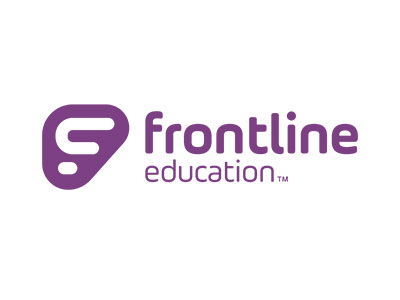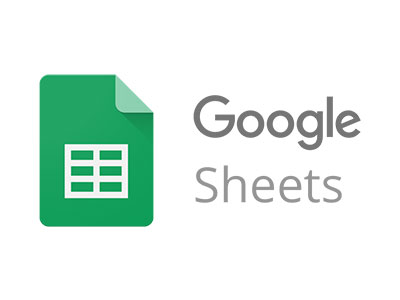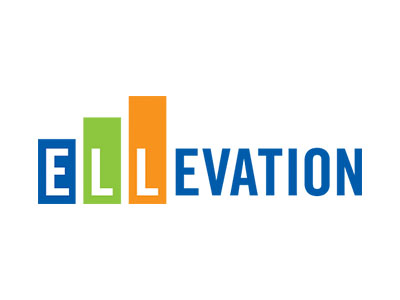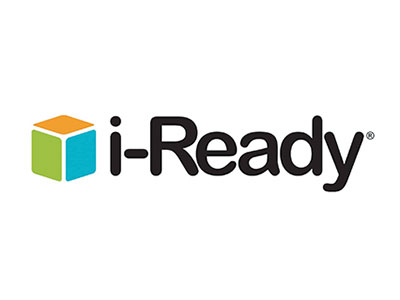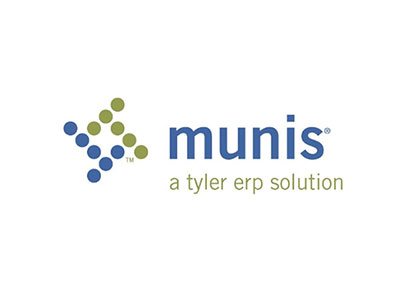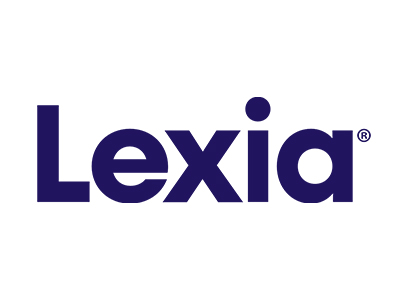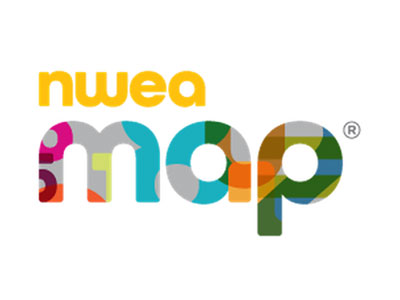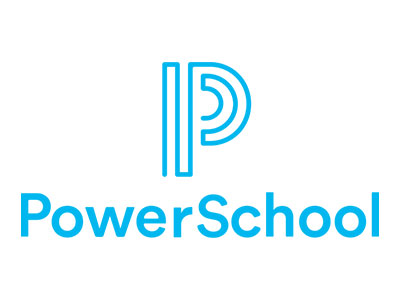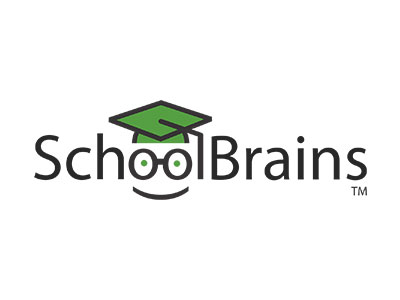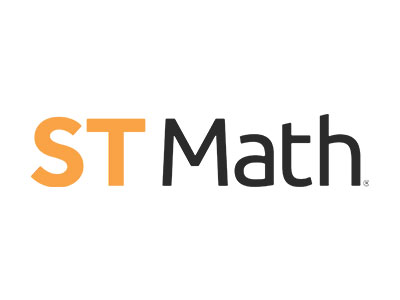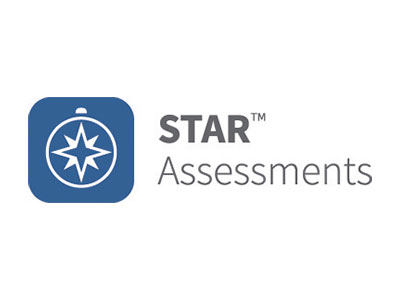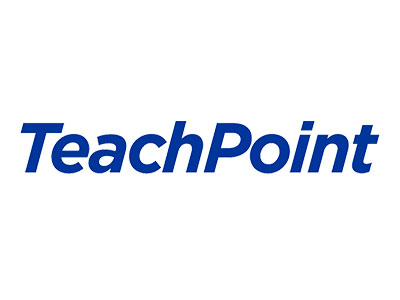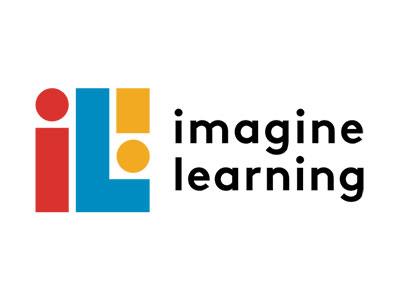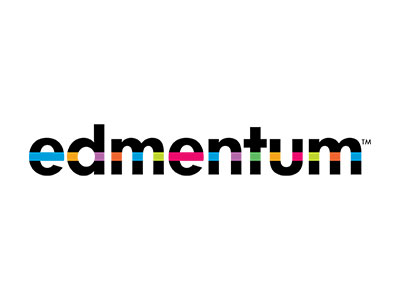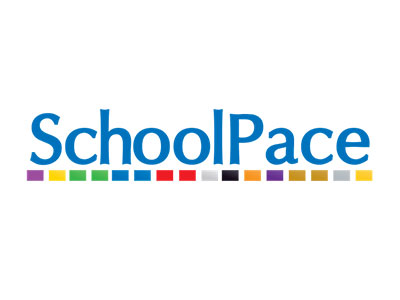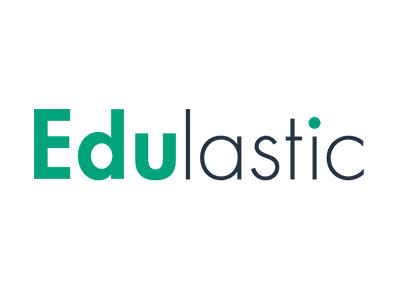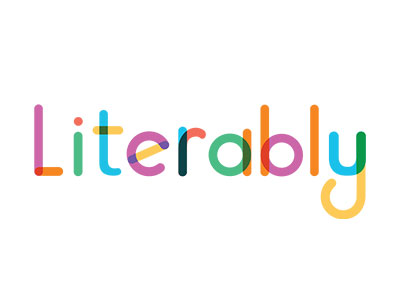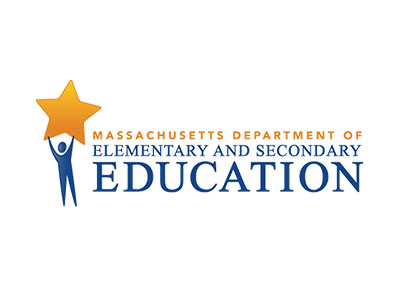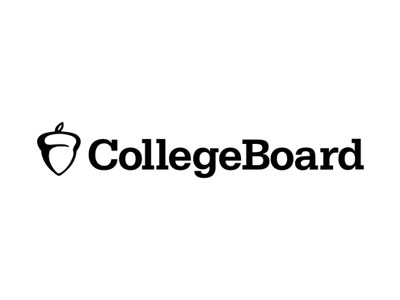 See it in
Action
View high-level metrics or get into the weeds of your data with our dashboards. The choice is yours.
REQUEST A DEMO
How It Works
Let's Talk
Start the process with an easy phone call. Let's find out how we can help.
Get A Customized Demo
We'll show you the tools that other organizations are using and how they best fit your needs.
Easy Implementation
We handle the hard part. We're up and running in as little as two weeks with our implementation system.