Open Architects
Human Resources Dashboards
As former practitioners in public education, we set out to build the tools we wish we had when we worked in school districts. Our human resources data dashboards visualize all aspects of your district's educator data in one place—hiring, retention, attendance, evaluations, licensure, and more. Data refreshes nightly, so you always have the latest information at your fingertips.

We do all the heavy lifting to collect, clean, and organize your data, so there is virtually no setup work on your end. Instead, you get to focus on the fun part – providing feedback and working with us to refine your dashboard designs. Learn more about our implementation process here.
Popular Human Resources Dashboards
Check out some of our most popular human resources dashboards.
Staffing, Retention, and Diversity
Visualizes trends in district and school-level staffing over time, including hiring, evaluation, retention, and staff diversity.
How does the composition of our educator workforce match up with our student population?
What post-secondary institutions are the majority of our teachers coming from?
Are we successfully retaining our staff over time?
Which staff positions are most at risk for attrition based on historical trends?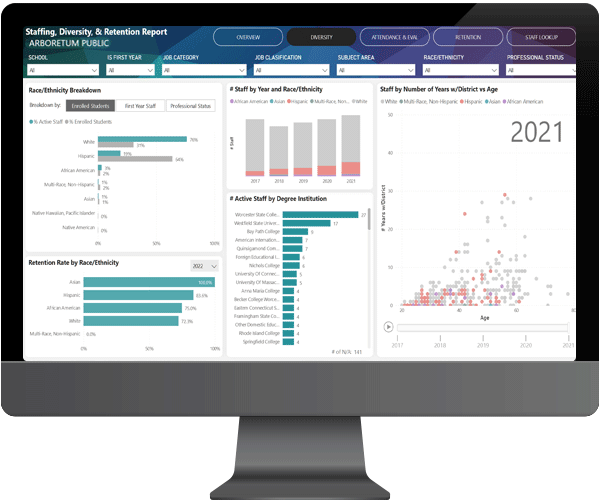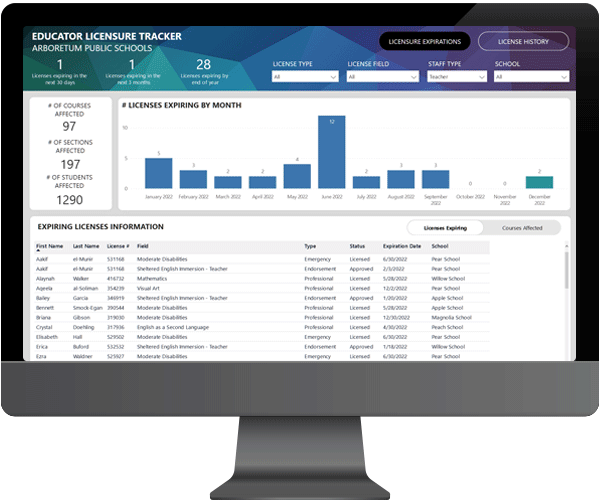 Teacher Licensure
Track teacher licensure status across the district and monitor renewal progress.
Which teachers need to renew their license before next school year?
Which schools, grades, and subjects have the most expiring licenses?
Export a list of teachers for email outreach.
Staff Attendance and Substitute Tracker
Displays trends in staff attendance and impact on substitute utilization.
Are there days of the week we need to plan to hire additional substitutes?
Should we consider hiring additional long-term substitutes as opposed to day-to-day substitutes?
How should we plan for substitute needs in the coming months based on historical trends?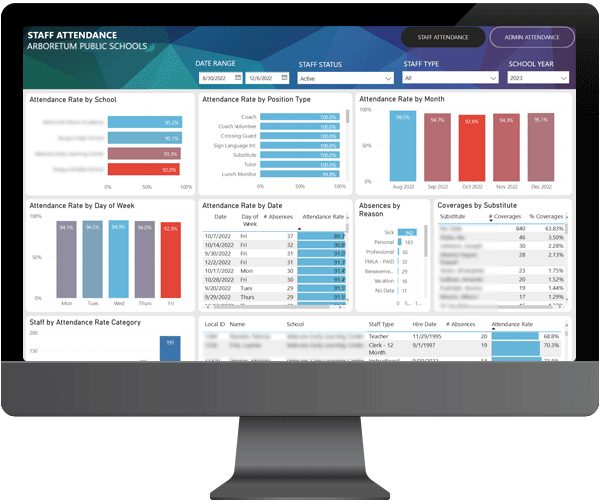 Our
Partner Portal
Access your data dashboards through our secure Partner Portal, customized for you. Our portal allows each user to view their dashboard menu, click through dashboards, export data, and more. Organization leaders can add or edit user accounts, set permissions, and view usage stats.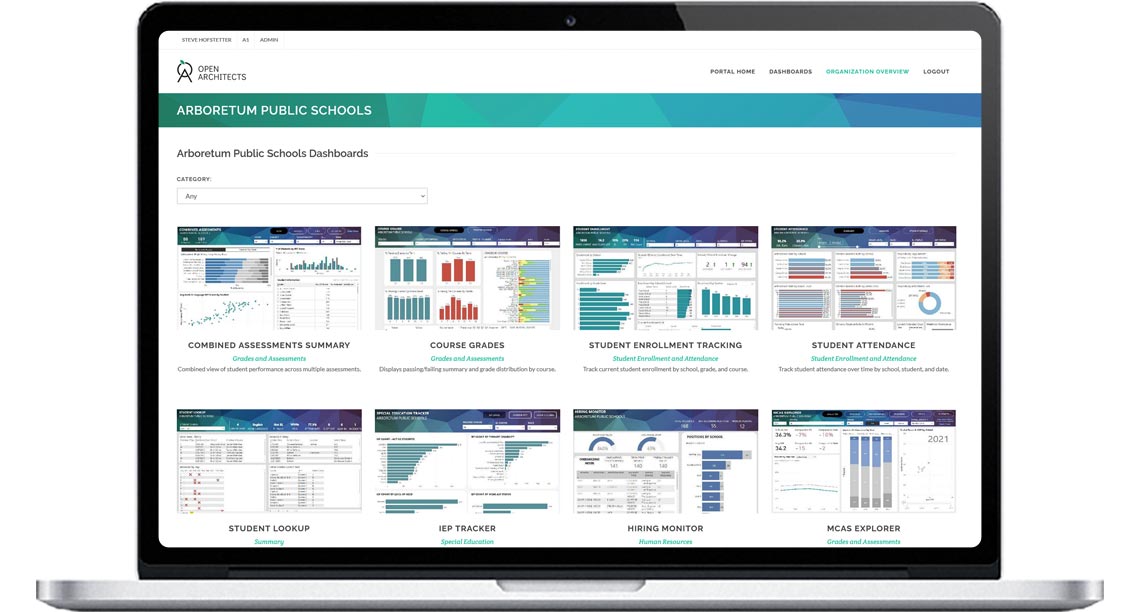 Intuitive Design
Working with data should be fun. Our dashboards aren't just functional, they're beautiful and intuitive.
Realtime Insights
Your dashboard data refreshes every 24 hours. No more waiting for weekly or monthly reports.
Robust Permissions
Customize data access for each account to ensure users only view data for their school or department.
Integrated Data
Our dashboards bring together data across domains, so you can see how student, HR, and financial trends intersect.
Filter, Slice, and Export
Interactive features allow you to filter your data by demographic group, slice by school, and select date ranges. Export custom reports from your dashboards for printing or follow-up action.
Custom Built
Choose from our menu of best-in-class dashboards or request a fully custom project. We would love to innovate with you.
Get
Connected
We build custom data connectors that link with your data sources and existing platforms. No need to manually upload files or input data into a new system. We handle it all.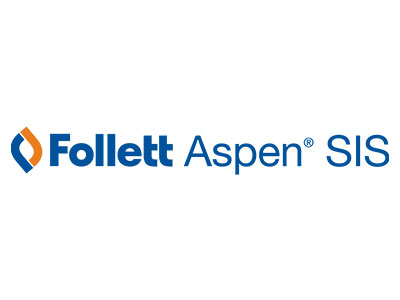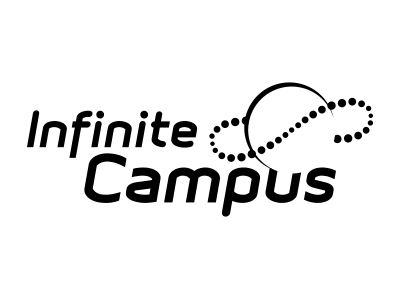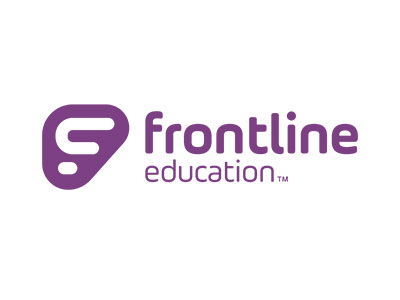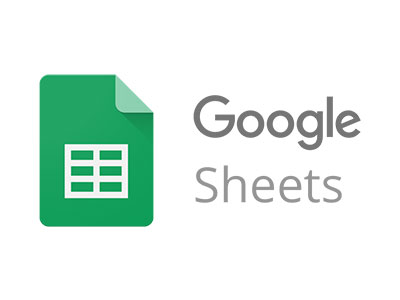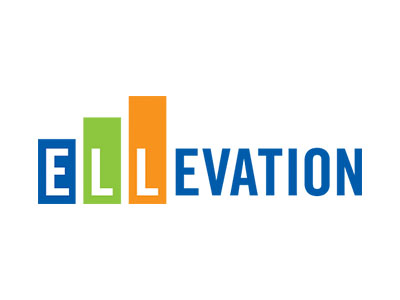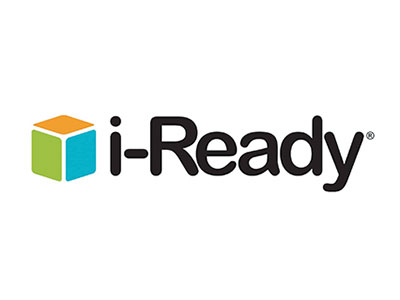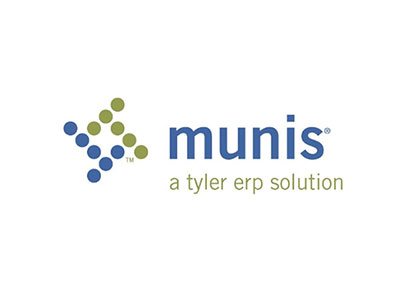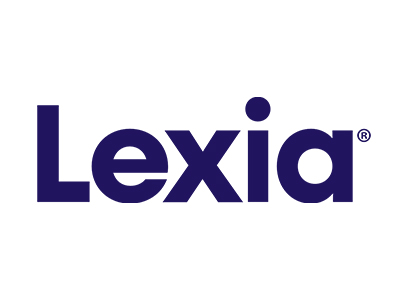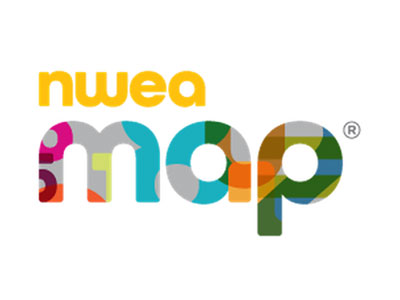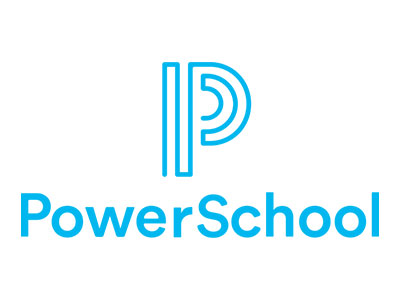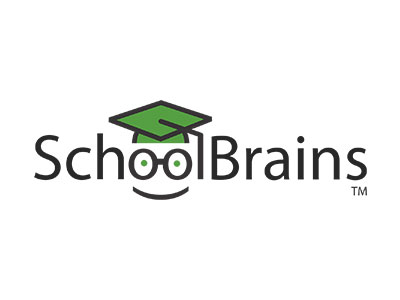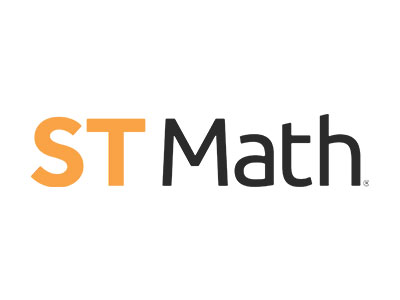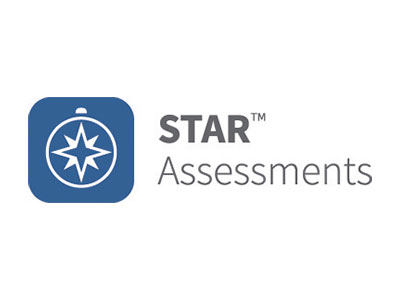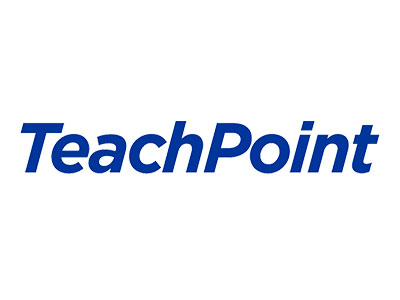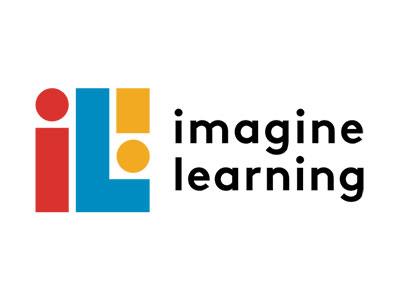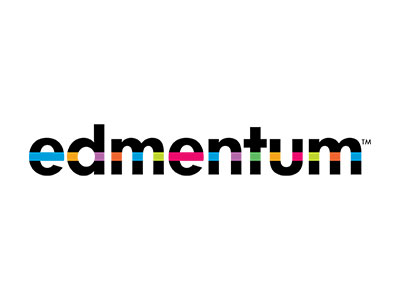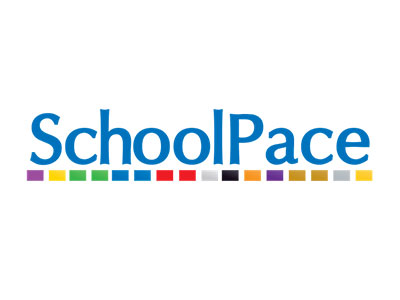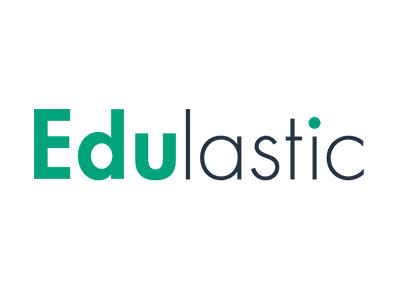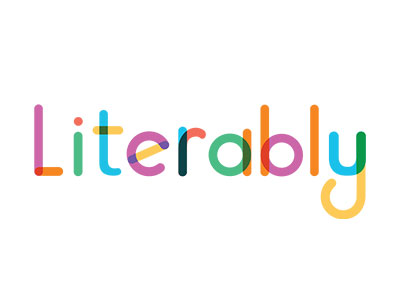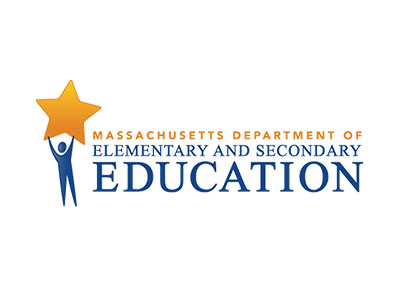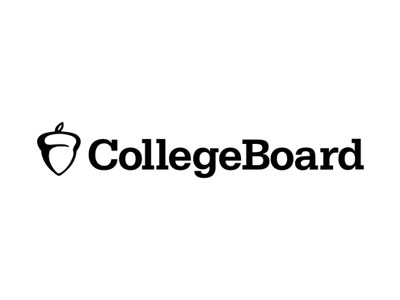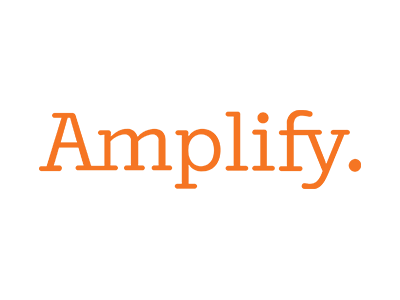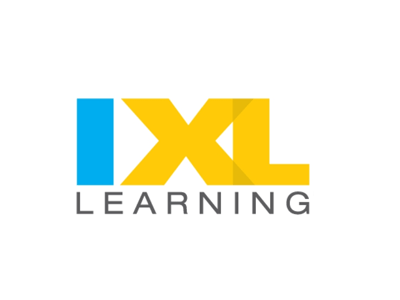 See it in
Action
View high-level metrics or get into the weeds of your data with our dashboards. The choice is yours.
REQUEST A DEMO