Open Architects
Student Data Dashboards
As former practitioners in public education, we set out to build the tools we wish we had when we worked in school districts. Our student data dashboards visualize all aspects of your district's student data in one place—attendance, enrollment, assessments, behavior incidents, course grades, and more.

Slice the data by school, grade level, or department, and filter to monitor trends by student group, including students with disabilities, English learners, and more. Data refreshes nightly, so you always have the latest information at your fingertips.

We do all the heavy lifting to collect, clean, and organize your data, so there is virtually no setup work on your end. Instead, you get to focus on the fun part – providing feedback and working with us to refine your dashboard designs. Learn more about our implementation process here.
Popular Student Dashboards
Check out some of our most popular student dashboards.
Student Attendance Explorer
Check out some of our most popular student dashboards.
Which students are at risk of becoming chronically absent?
Which school days are most commonly missed?
Which students have had pefect attendance?
How do these trends compare to prior years and across grade levels and schools?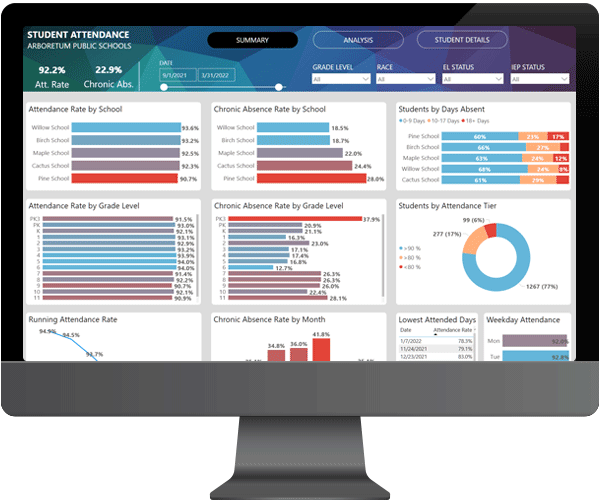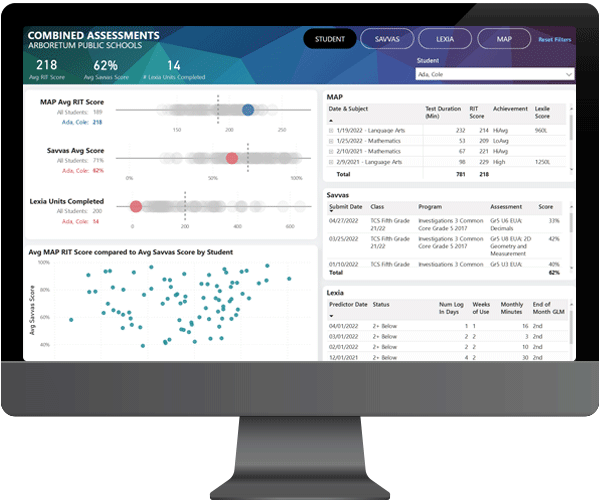 Combined Assessment Explorer
Finally, an easy way to view data from multiple student assessments all in one place. Quickly compare results across interim and growth assessments for individual students, or view trends by student demographic group, for one or more schools, or for the district as a whole.
Which domains were most challenging for our students, looking across all of our assessments?
How do student attendance and behavioral incidents impact assessment scores?
Based on learning gaps from our assessments, where should we focus our next district-wide or school-wide PD session?
Student Summary Dashboard for Teachers
Custom-built for teachers, the Student Summary Dashboard puts comprehensive student data at educators' fingertips. No more clicking through multiple systems to pull out and combine relevant data points.
View classroom demographics and performance trends across multiple domains, including attendance, assessments, course grades, and behavior incidents
Use the student lookup feature to quickly see detailed data across domains for each individual student
This dashboard also provides a helpful summary snapshot to inform family conferences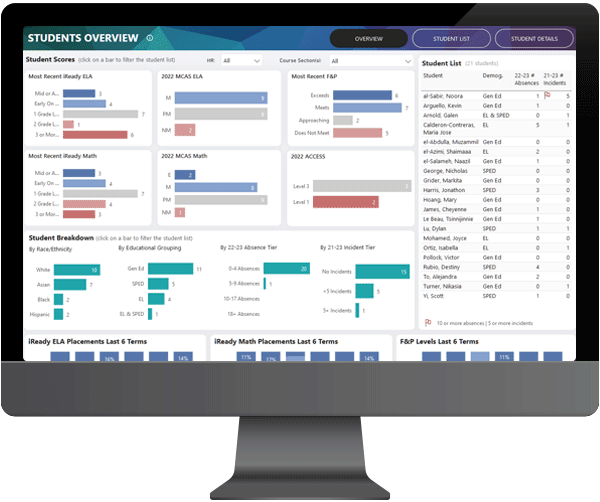 Our
Partner Portal
Access your data dashboards through our secure Partner Portal, customized for you. Our portal allows each user to view their dashboard menu, click through dashboards, export data, and more. Organization leaders can add or edit user accounts, set permissions, and view usage stats.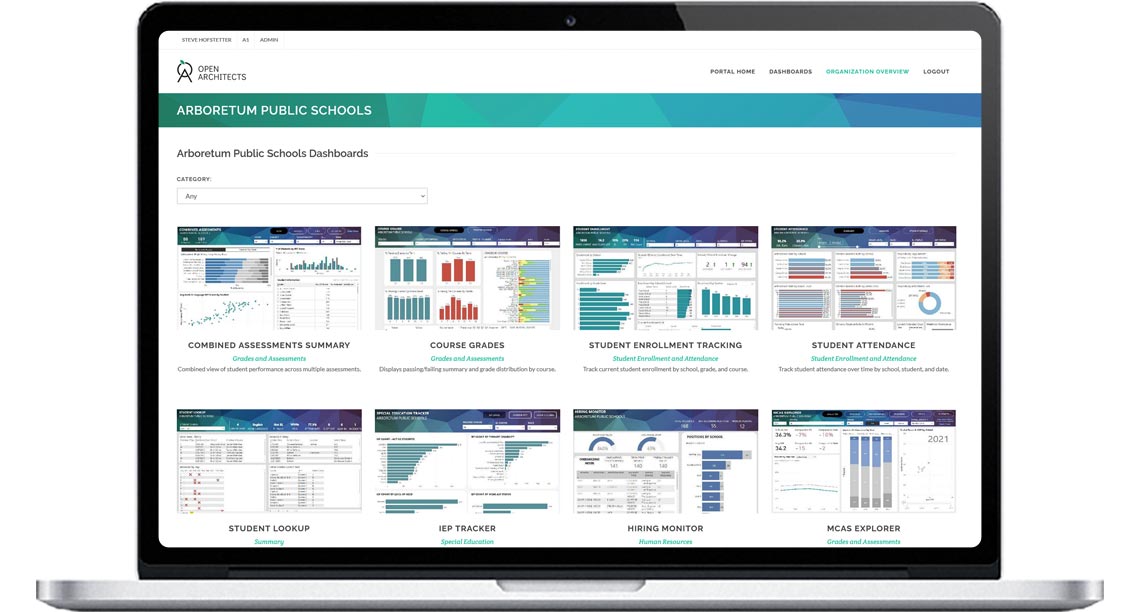 Intuitive Design
Working with data should be fun. Our dashboards aren't just functional, they're beautiful and intuitive.
Realtime Insights
Your dashboard data refreshes every 24 hours. No more waiting for weekly or monthly reports.
Robust Permissions
Customize data access for each account to ensure users only view data for their school or department.
Integrated Data
Our dashboards bring together data across domains, so you can see how student, HR, and financial trends intersect.
Filter, Slice, and Export
Interactive features allow you to filter your data by demographic group, slice by school, and select date ranges. Export custom reports from your dashboards for printing or follow-up action.
Custom Built
Choose from our menu of best-in-class dashboards or request a fully custom project. We would love to innovate with you.
Get
Connected
We build custom data connectors that link with your data sources and existing platforms. No need to manually upload files or input data into a new system. We handle it all.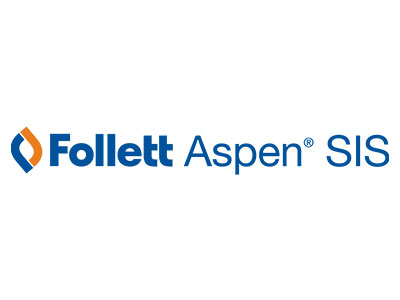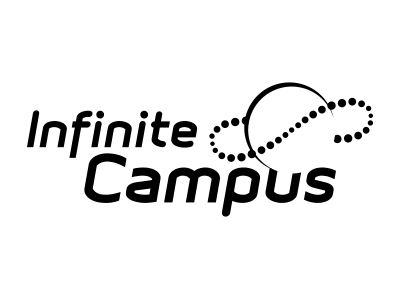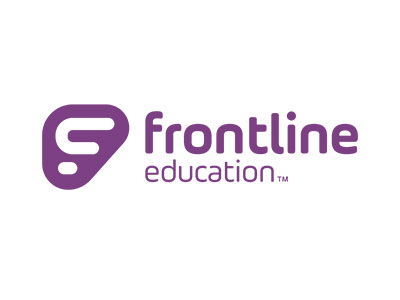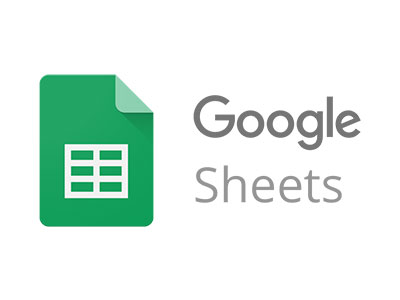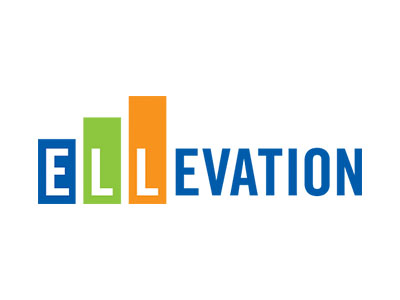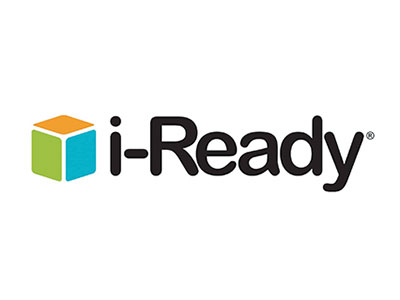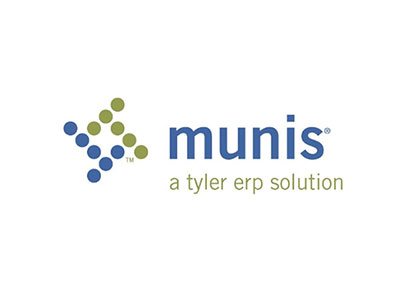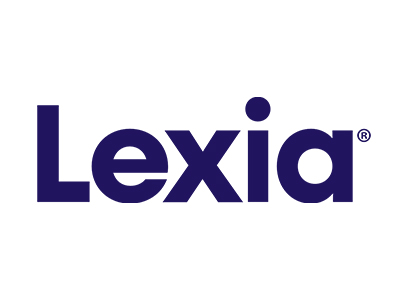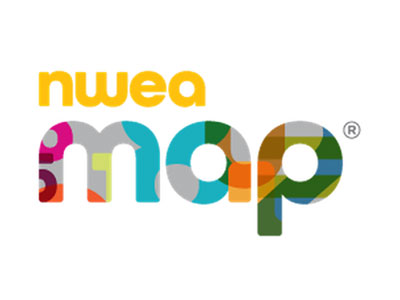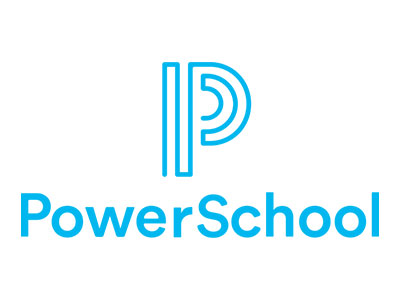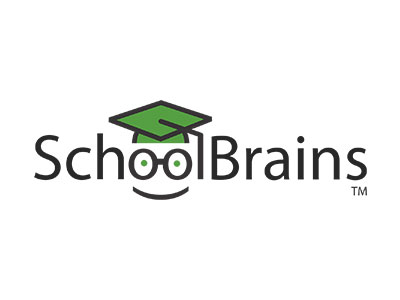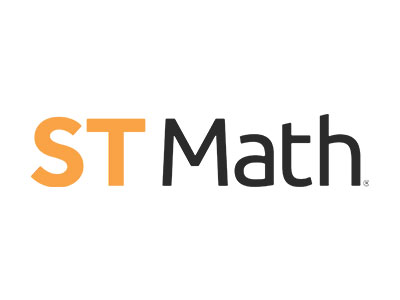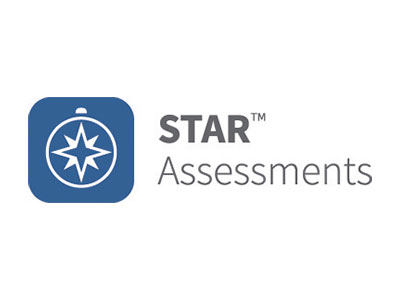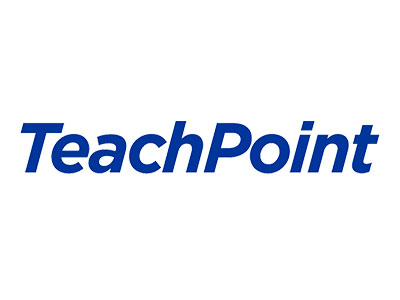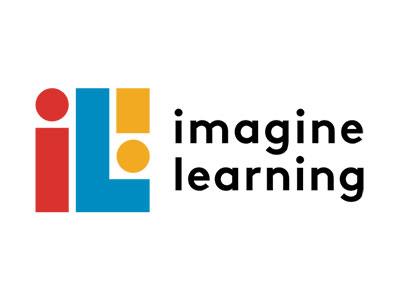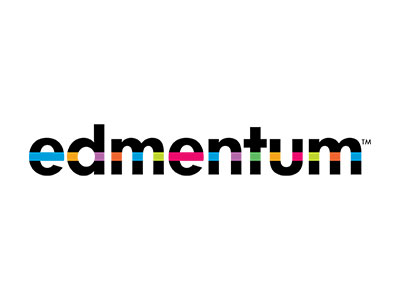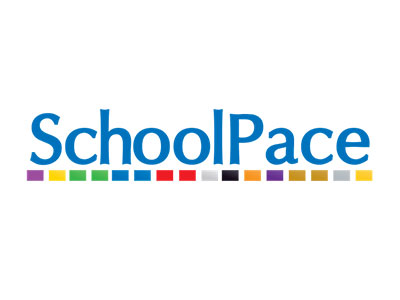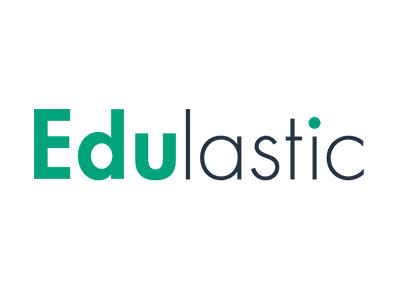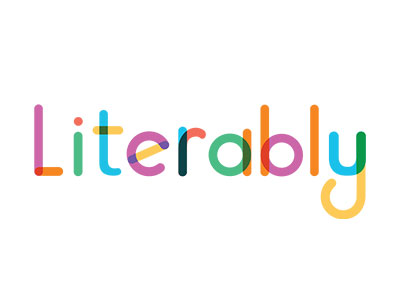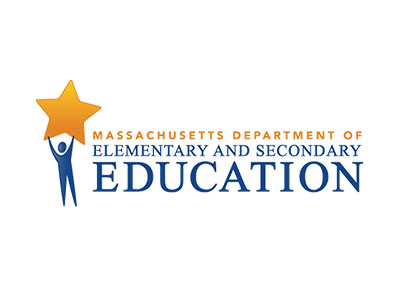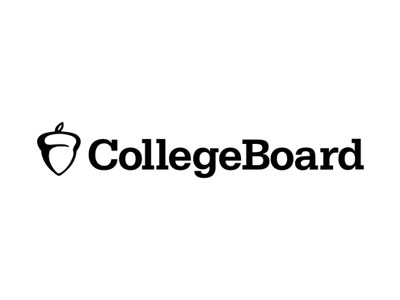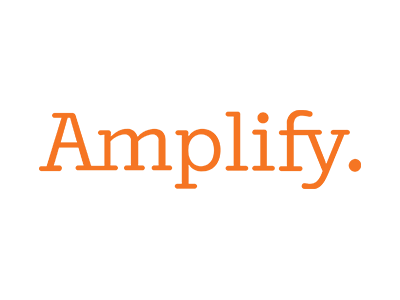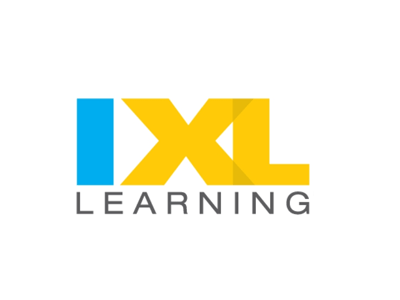 See it in
Action
View high-level metrics or get into the weeds of your data with our dashboards. The choice is yours.
REQUEST A DEMO