Our
Partner Portal
Access your tools through our Partner Portal that provides a secure dashboard experience for users of all kinds that updates in real time using your existing data. Give district leaders access to all the data and restrict school support staff to their school and student data.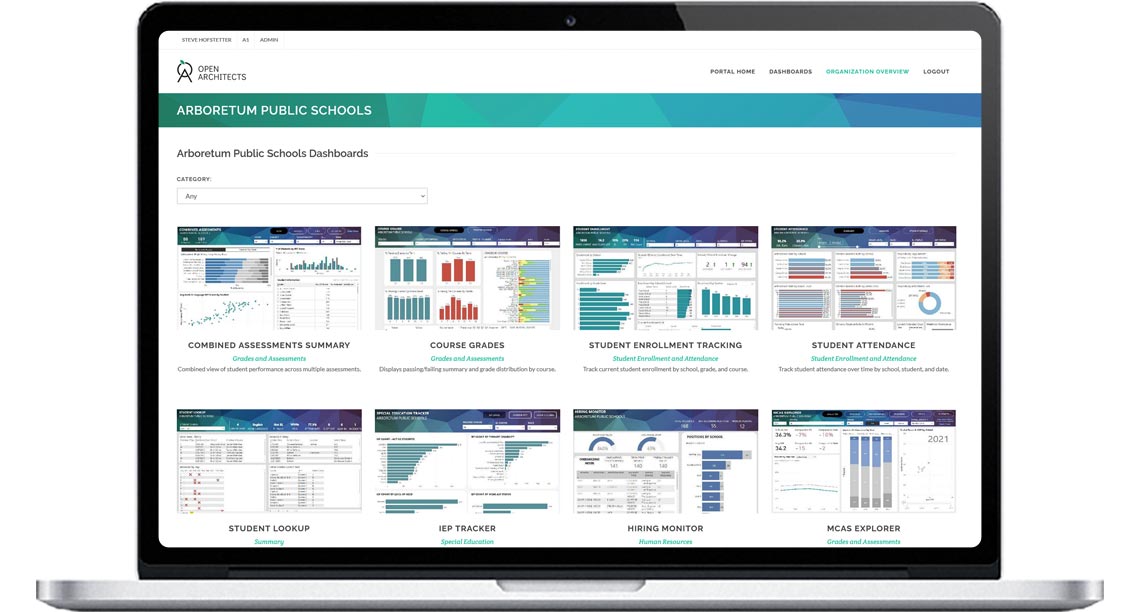 Safe & Secure
Your data is protected at all times with encryption during transit and secure storage. We use industry-leading tools such as Amazon Redshift and Microsoft PowerBI.
Realtime Dashboards
Leverage the power of instant analysis with realtime dashboards that update constantly. Never wait for a report again.
User-level Permissions
Our Partner Portal offers the power and flexibility of user-level permissions. For instance, give district-level staff access to all data and school-level staff access to only their data.
What We Do
At our heart, we're data and finance nerds.
Read about some of our favorite tools.
State Assessment Explorers
View summary information or dive deep into state assessment results using our tool.
Daily Attendance
Find out how attendance is trending across the district and schools and identify students for intervention.
Combined Assessments
Stop logging into five assessment platforms to view results, our combined assessments dashboard puts the results in one place.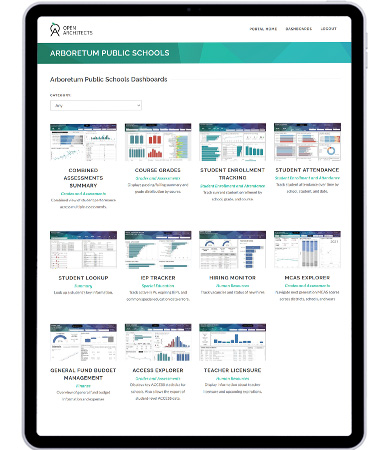 IEP Tracker
Tracks active IEPs, expiring IEPs, and common special education data errors.
Teacher Licensure
Keep track of your teachers and their licensure expiration dates with our tool that connects directly to the state data.
HR & Finance
Track open positions, manage the General Fund budget and more with our HR & Finance dashboards.
Hundreds of dashboards already created. Find out how we can build yours.
Who We Are
Open Architects (OA) provides data and financial analysis combined with custom-built visualization tools to give school district and municipal leaders the information they need to make data-informed decisions. Our tools seamlessly collect, combine, transform, analyze, and present data from disparate data sources. Staffed by former practitioners, OA creates the tools and provides the analysis that we wish we had when we worked in districts and cities.
Ready To Help
We provide support for organizations of all sizes, in all sorts of situations.

Schedule a quick demo to learn more. We'll walk you through our Partner Portal, all the tools we offer, and how we believe we can help your organization use your data.
REQUEST A DEMO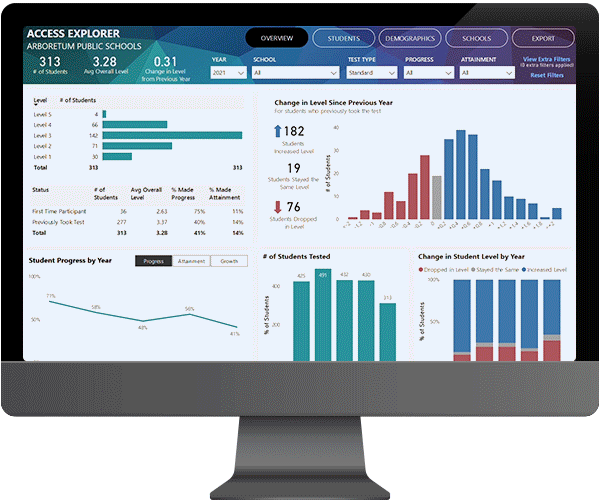 Get Started
Answer a few simple questions and we'll handle the rest.