What We Do
At our heart, we're data and finance nerds.
Dashboard Creation
What's the difference between data and insights? Our dashboards are the answer.
Data Insights and Analysis
We love working with large datasets to find actionable pieces of information to move your organization forward. Let us harness the power of your data.
Systems Improvements
We bring experience to guide you in connecting your organization's financial, HR, SIS, and other data systems.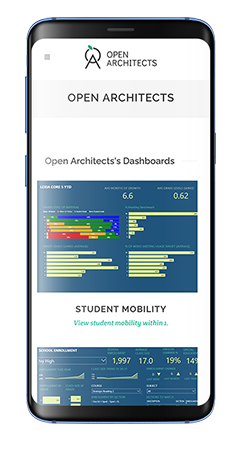 Budget Forecasting
Let's take the guessing out of budget planning and set your organization up for success.
Operational Improvements
Move your organization forward with customized recommendations in areas such as staffing, resource allocation, transportation, and others.
Policy Consulting
We can assist with the hard decisions using data, modeling, and on-the-ground experience, such as implementing a new student-based funding model.
100+ dashboards already created. Find out how we can build yours.
Our Partner Portal
We provide support, tools, and services that enable leaders to achieve their vision; all within a secure portal.
Learn more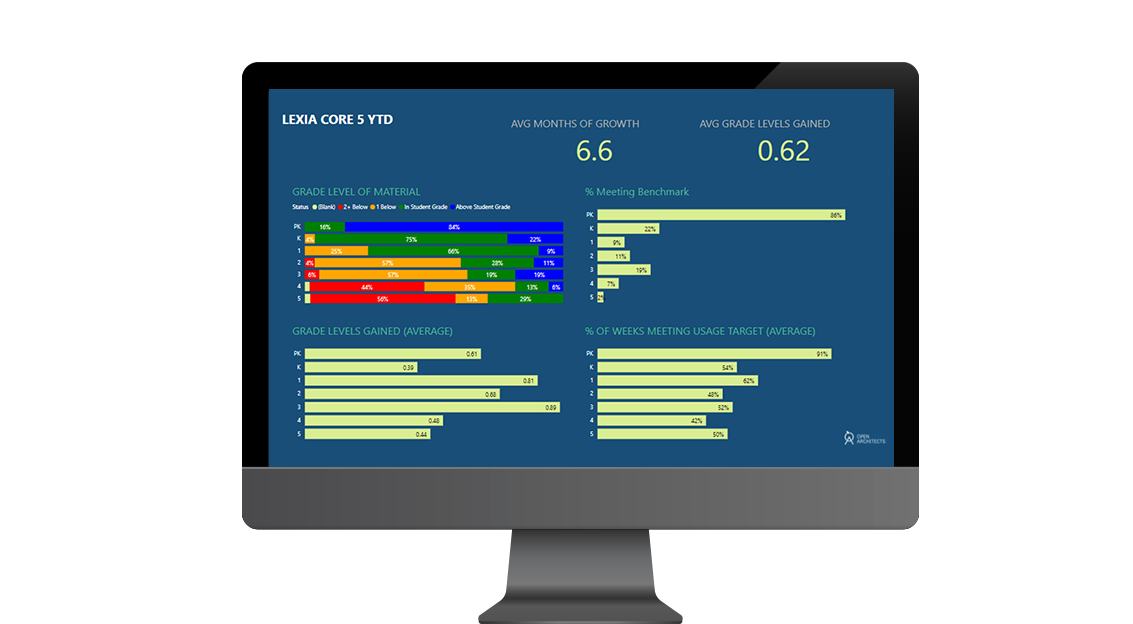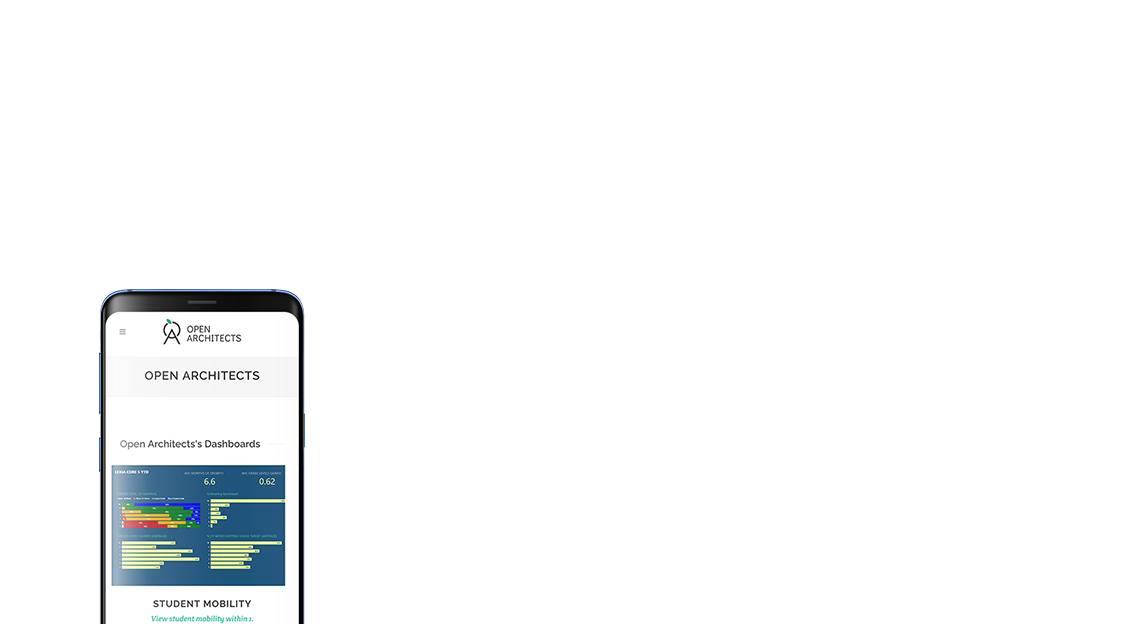 Safe & Secure
Your data is protected at all times with encryption during transit and secure storage. We use industry-leading tools such as Amazon Redshift and Microsoft PowerBI.
Realtime Dashboards
Leverage the power of instant analysis with realtime dashboards that update constantly. Never wait for a report again.
User-level Permissions
Our Partner Portal offers the power and flexibility of user-level permissions. For instance, give district-level staff access to all data and school-level staff access to only their data.
Who We Are
Open Architects (OA) provides data and financial analysis combined with custom-built visualization tools to give school district and municipal leaders the information they need to make data-informed decisions. Our tools seamlessly collect, combine, transform, analyze, and present data from disparate data sources. Staffed by former practitioners, OA creates the tools and provides the analysis that we wish we had when we worked in districts and cities.
Ready to Help
We provide support for organizations of all sizes, in all sorts of situations.
REQUEST A DEMO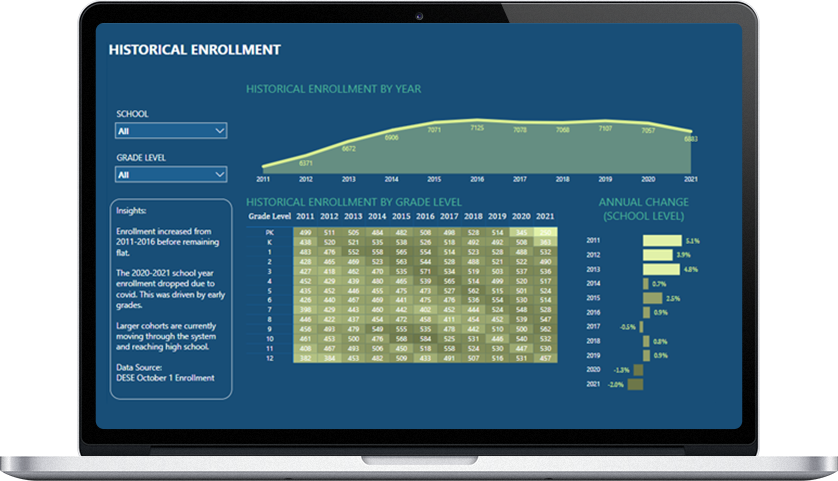 Let's Talk
Start the process with an easy phone call. Let's find out how we can help.
Customized Plan
Whether you're a school leader, or a district with 10,000 students, we'll build a customized solution for you.
Actionable Information
Our services are designed to provide school leaders with actionable information.